Outsourcing & Support
Even though outsourcing has been in practice for years, many companies haven't given a serious thought about it, until now. Companies now realize that outsourcing not only gives them cost savings, but also the much-needed flexibility with their work force. If you are looking for a scalable multilingual solution for 24/7 support, testing and software maintenance, a Back Office/Data Entry service or an omnichannel customer experience, we are a good fit for you.
Save the price.
Engineering support
With our proven experience in managing complex projects of Engineering support, we provide a high quality and scalable service through the use of the best tool in the market to facilitate the communication and the work between every component of the team behind any kind of software.
High Quality Troubleshooting

Data Protection Assured
Software testing & maintenance
Let us be a part of your dev team with highly qualified professionals dedicated to your business and project. We are able to perform code test and keep maintained any kind of software, from web solutions to the mobile ones. Save the price and save the quality!
Quality Assurance

Guaranteed User Experience
Data entry services
If you are looking for a way to outsource non-core parts of your business while keeping a high standard of professionalism, we are what you need. With our data entry services we can take care as part of your company of any kind of online and offline data management in various format spacing from e-commerce and website update to excel files and administrative mansions.
Boost Processes

Cost Effective
Live chat & Hybrid support
UX is not only about design and web usability but nevertheless about the value of the support. We provide technical and nontechnical live chat & hybrid support in order to assist your clients in every single moment and make them feel appreciated and listened. Reduce your abandon rate and boost the loyalty into your customers by giving the best in market support!
Supports Digital Transformation

Reveals Customer Satisfaction
Solve Problems
Let us support
your growth.
Outsourcing is not only a way to save costs, but also a way to focus on the core business of your company. With our huge experience in BPO we are able to customize a service that is not only tailor-made for your business but becomes itself a part of it.
English, French, Italian and Arabic are only few of the spoken language in Tunisia. Over the centuries the Tunisian culture developed an attitude to adapt and being influenced from the different Mediterranean cultures. We build our team not only around multi-skill talents, but also multi-language!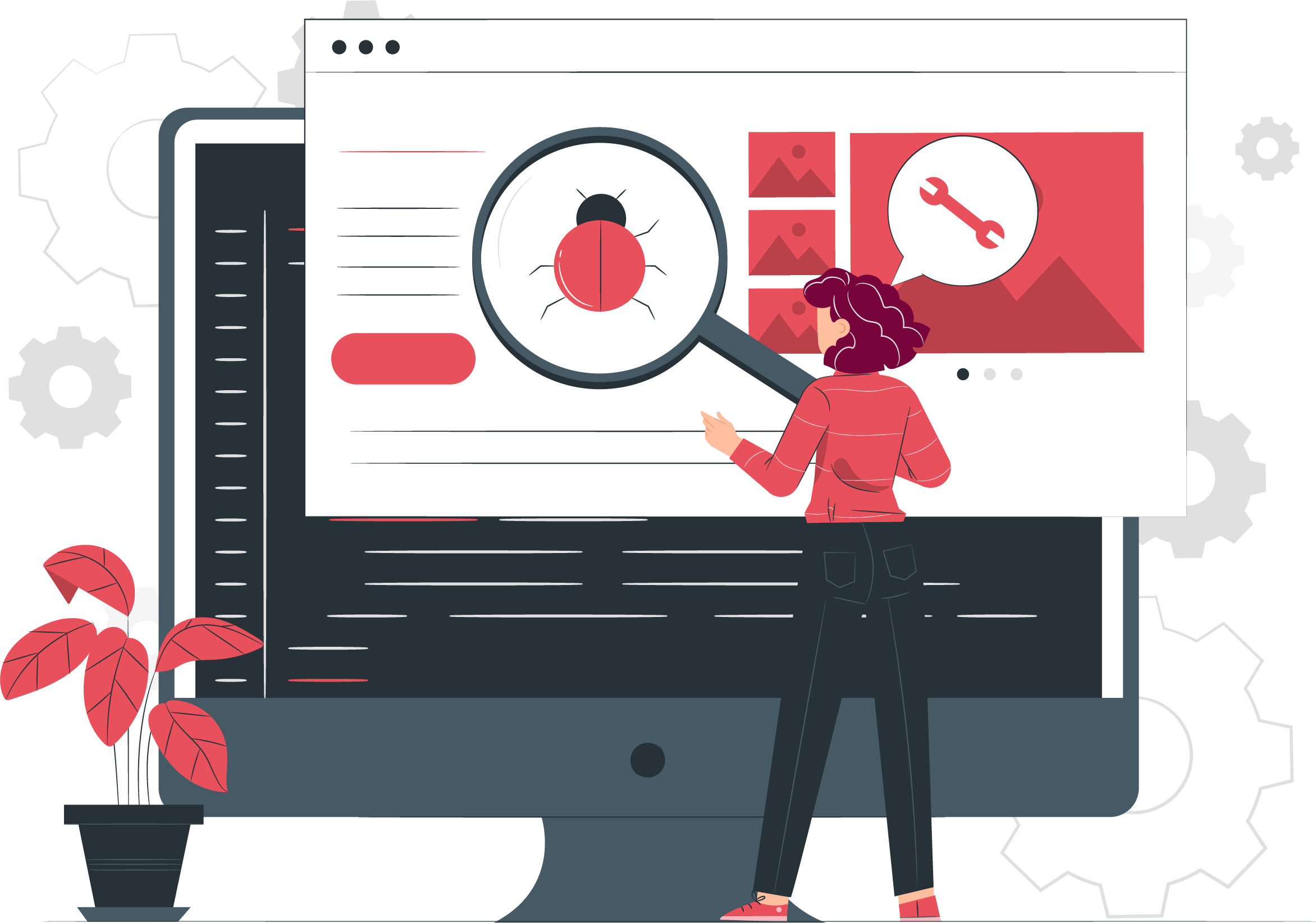 Recent News
Stay up to date
with our news.
Careers
Ready to look into
the future?
We're a team of creatives who are excited about unique ideas and help companies to create amazing identities by crafting digital solutions.